We Protect the Environment.
Our commitment to the environment touches every facet of our company, from having regional offices to using GPS-enabled equipment. With every project we take on, we aim to protect the environment. Polivka International uses green equipment and is transitioning our corporate fleet to an eco-friendly alternative—including Ford Eco-Boost vehicles. These vehicles offer up to 20 percent fuel economy improvement, up to 15 percent reduction in CO2 emissions, and improved engine performance.
In addition to traveling in an environmentally friendly fashion, we minimize travel with offices located in key areas to maintain a close proximity to our clients.
On site, Polivka International uses the newest CAT® Tier 4 equipment, featuring engines that have computerized fuel delivery systems so that they are always burning clean. This proven technology optimizes productivity, fuel efficiency and component life, all while reducing emissions.
WE GIVE BACK.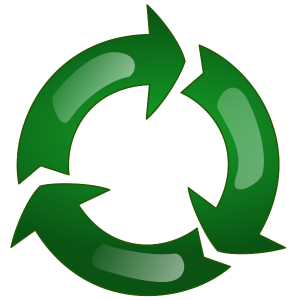 That's why we make financial contributions to the Salvation Army and FFA. We're also members of NRC, REMSA and Go Rail—organizations that support the mission of rail, reducing environmental impact and expanding funding. Additionally, Polivka International donated more than 15 acres of RollPark™ to East Coast Sport Horses in Virginia Beach, VA. The RollPark™ would be repurposed for riding trails throughout the facility.